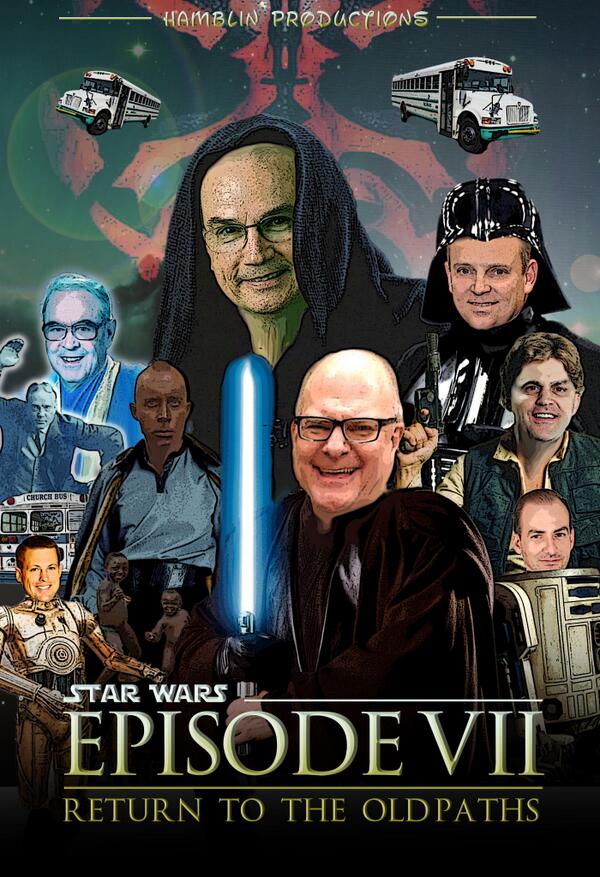 Photo credit: @BreakingBaptist
The problem I see here is a total lack of heroes in this film…
A reader submitted this bit of sermon parody and I thought that in the tradition of Fundy Sermon Contests that it would be fun to give this one a critique and a rating on whatever scale you deem appropriate.
Not to be outdone by the post of PCC parodies last week, some Bob Jones grads have come up with their own songs that help tell the story of what life is like on that campus.
I've given this mishmash of songs the title of: Doge from the Boje. Don't ask me why. It was late.
1 – Artist Series
2 – BJU and Me
3 – I Love Basilean
4 – Small Brown Squirrel
5 – The Triple G
6 – Somewhere over in Greenville