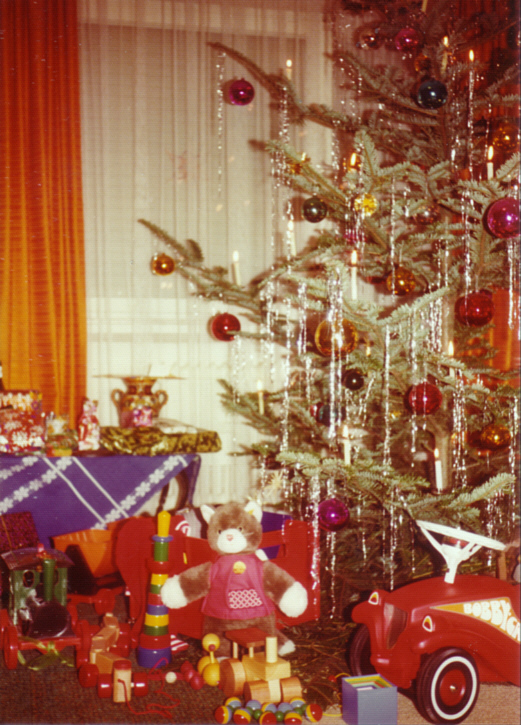 Dear Lord (and not Santa) We've wishes for you
And if it's no bother, please make them come true…
An additional Bible to put on my stack
Make sure it's KJV. Make sure it's black.
A jean skirt that's pleated, so modest (yet chic)
To wear when I'm soul-winning three nights a week.
A Sugar Creek Gang Book, more fun than TV
With Poetry, Circus, and sassafras tea.
Maybe Dutch Blitz? or a new game of Rook?
For rare evenings when ministry's not undertook
A belt buckle cross, draped in red, white, and blue
With the words "We're God's Favorites! Too Bad for You!"
A shiny new pocket square; Blue Denim and Lace
And dear God, please…a ticket away from this place.
Merry Christmas, SFL!