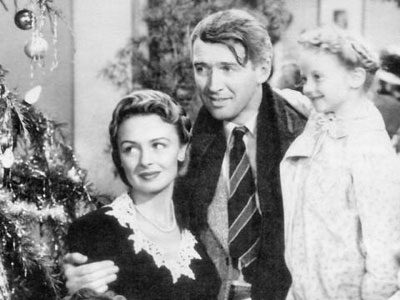 There are so many things that bring joy to this season:
Carols and presents and remembering the Reason
the angels brought tidings of Peace and Goodwill.
Wise Men, they've told us, are seeking Him still.
But for fundies the Christmas joys hardly end there;
There are so many other great moments to share…
Looking for Santa and KJV cards
Decoding the prophets and missing by yards
Correcting traditions of donkeys and of kings
Giving a Bible instead of mere things
Singing cantatas with someone's demise
And not using "Xmas" which fundies despise
Santa gets shot which is greeted with cheers
and canceling Sunday once each seven years
Claiming that Joseph was quite an old geezer
(Yes, making up stuff is a certain crowd-pleaser)
But here on this blog we'll remember with laughter
all of that nonsense we once followed after
Then give thanks to God we've now taken flight
Merry Christmas to each of you and to each a good night.