It's worth noting that this guy: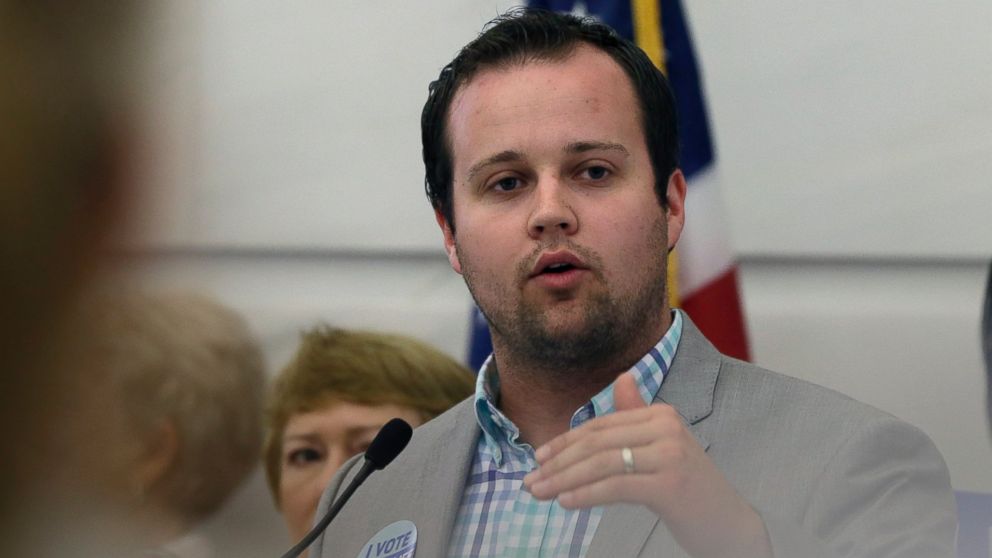 Is now camping out in a Reformers Unanimous facility run by this guy: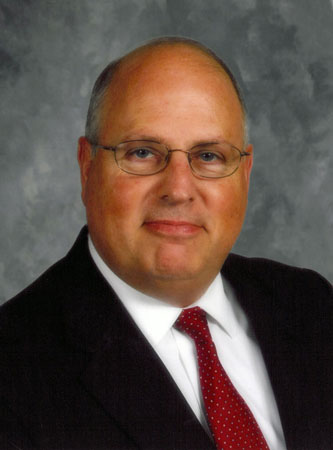 Who kept very close ties to his alma mater when it was run by this guy:
Who is now doing time for taking a minor across state lines for sex. There's more discussion on all that here.
This should end well.