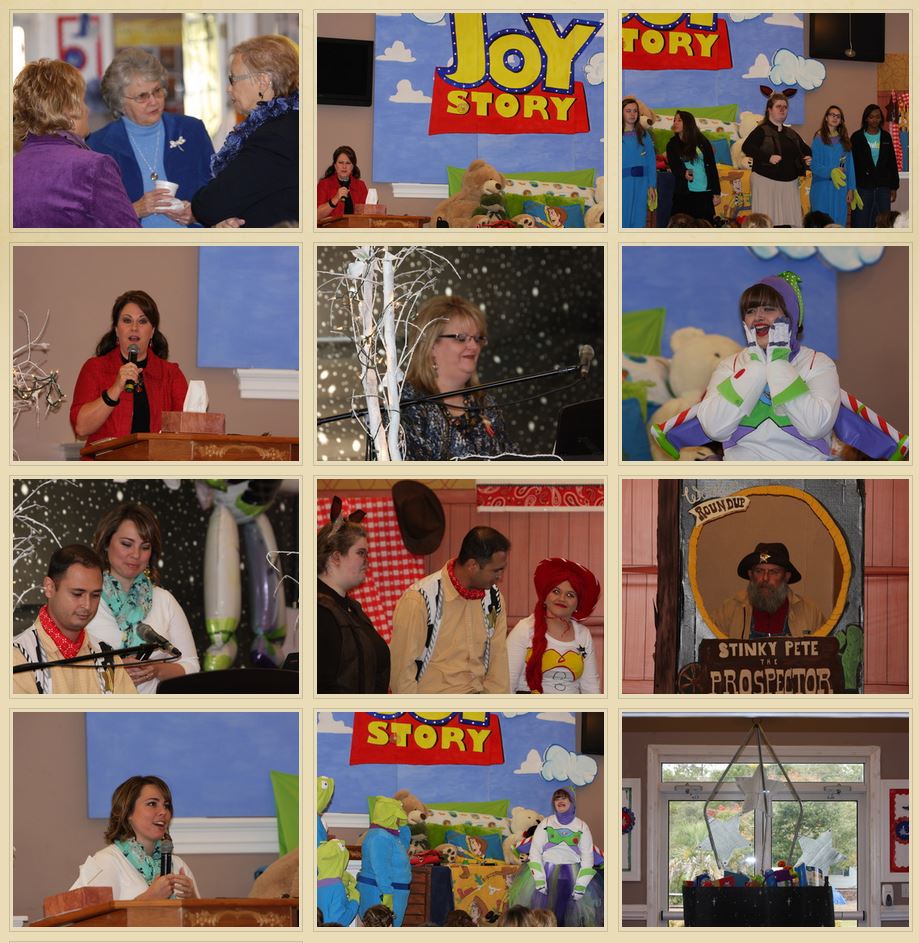 Why do women's seminars, retreats, and conferences in fundamentalism inevitably end up with themes and content which elsewhere would be targeted at 5 to 7 year old children?
Is it that this is how fundamentalists view women's maturity in general? Or is it that since women have no other interests than their children that childish motifs are the only way to capture their attention?
I find it extremely puzzling.