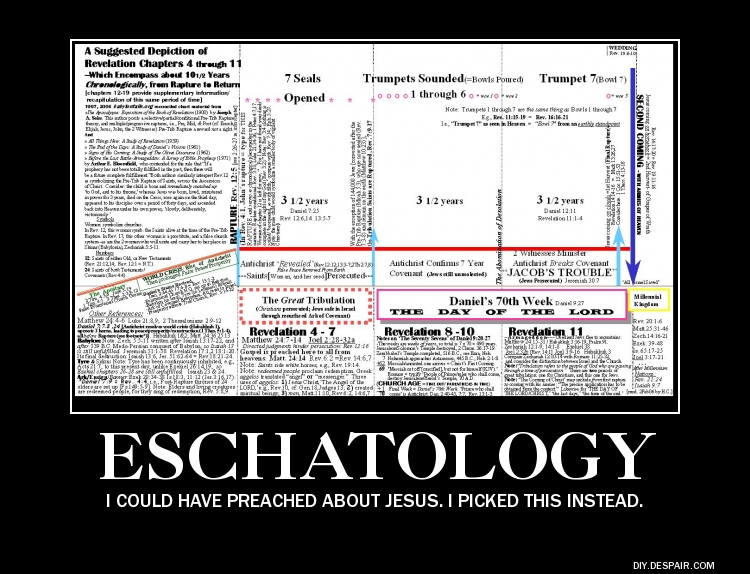 This one is inspired by the hours of BJU Bible conference that I've listened to so far this week.
Think about all the costs of putting on a Bible conference. Between cooling and lighting for an auditorium, productivity lost for students and faculty, and honorariums and travel for speakers, the real and opportunity costs run at least into the hundreds of thousands of dollars. I'm sure the Christless sermons, moralistic messages, political pontificating, and wild guesses about prophecy are totally worth it. Totally.
…and then to add insult to injury they have the nerve to beg these same students and staff for donations to build a six-million dollar cafeteria.