Are you tired and stressed from the rigors of fundyland? Doesn't a vacation sound wonderful? Well, have we got a deal for you! Sign up for the West Coast Baptist Alaska Cruise and you can spend seven days on a floating Bible conference complete with preaching by David Gibbs and R.B. Ouellette! What could possibly be better than that?
This is the ship we'll be taking. Be sure to check out our Jonah emergency plan in case of bad weather. (Chances are the lot won't fall to you, so don't worry too much)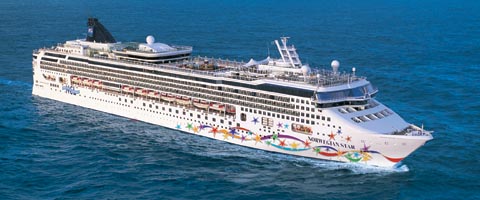 These are the deck chairs you won't be using. In face we'll probably lock them up somewhere to make room for the outdoor mourners bench. Leave your bathing suit. Bring your Bible.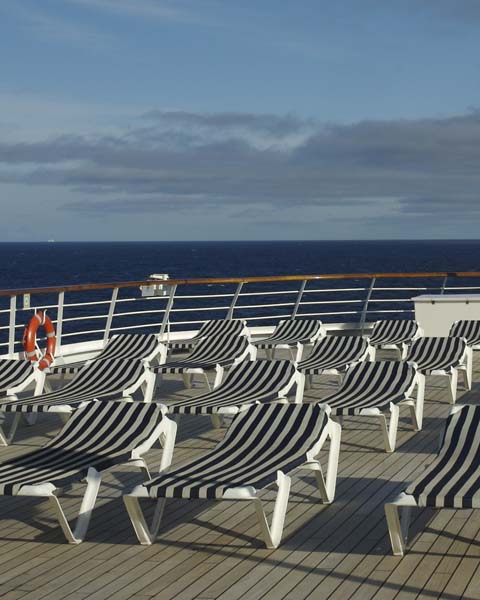 Here's the shipboard entertainment. Sea sickness will seem like a welcome relief.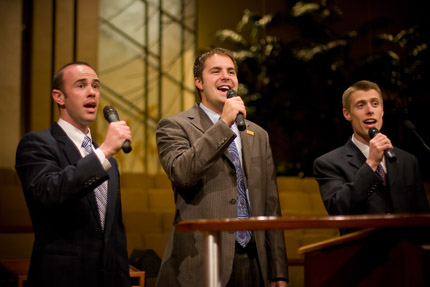 And of course, who can have a real vacation without being preached at incessantly? It's not as if you could have stayed home and heard preaching like this just about any old week.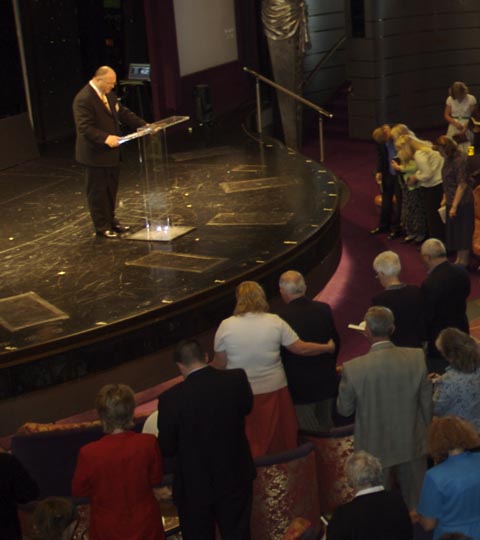 Yes, all this can be yours for the low, low price of $2,995. Or as it's known in the Christian Education community: six months pay. But really can you put a monetary value on the blessing you'll receive from being harangued on the high seas, blasted on the bounding main, and demonized on the deep blue sea?
One thing is for sure, you'll remember this trip for a lifetime.