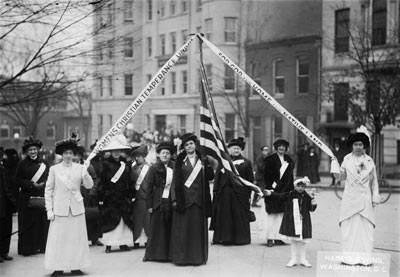 Promoted from the comments section on the About page because it's just too good to let languish there
"Mike" says:
We are naturally sinful beings. It DOES mean that we will tend towards the sinful side of anything. Men love darkness rather than light. ALL of our righteousness is as filthy rags! We may say,"I'll have a drink or two, but I'll never get drunk." But the Bible says, if any man thinks that he stands, take heed! lest he fall. And the Bible says that alcohol is not a sutable past time for even kings. And God Almighty is THE King, and we are His children in Christ, therefore we are literally royalty. We are heirs! Alcohol is not appropriate for us. The Bible says that he that drinks alcohol is not wise, that he is a fool. The same word found here for fool is the same word found when it says, "The FOOL hath said in his heart, there is no God." If the Scriptures relate a foolish person who consumes alcohol as the equivalent of the fool who denies God and will perish in Hell for eternity, then God obviously is not fond of alcohol.
That's beautiful. Anything I could add would be superfluous.