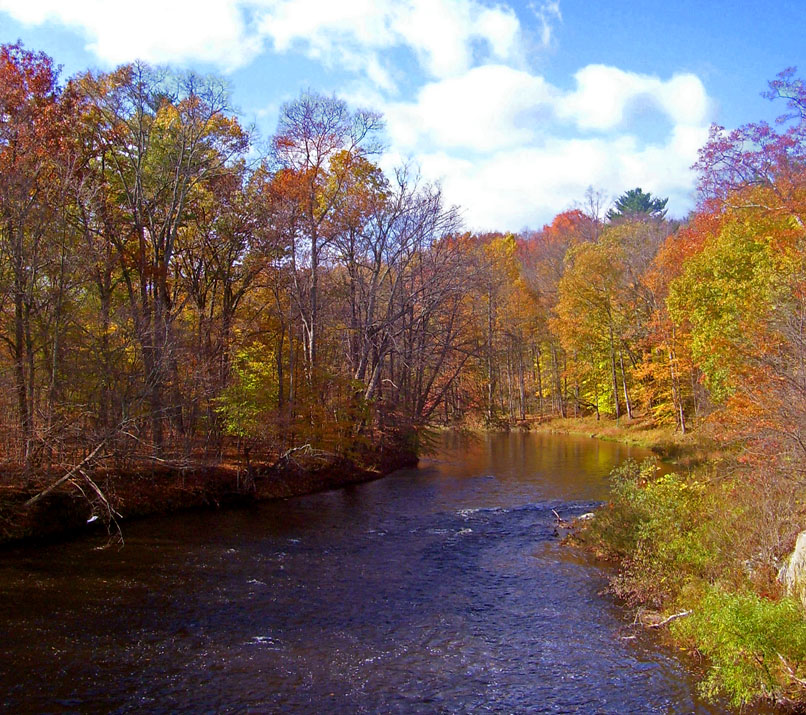 To start the week off right we have a guest post from none other than Doctor Brother Phil Armenik who has a few comments on the changing of the seasons…
Bruthrun, sistren, and reprobates,
Just a few thots after a long Sunday at the church house. Atum is here amen. That meens women wont be walkin round in two peece bathing sutes like a cheep hore amen. But theres still lot of problems in the atum amen. Amen if a woman is immodest in her dress the whether outside dont matter amen.
I went sole winning at the hi skool football game on Friday amen and ran acrost one of the women at the church waring pants. I asked her why she was waring close that pertainth to man and she said it was cold to ware a dress. Amen let me tell you bruthers that is a lie from pit of hell. I dont know if its worst for a woman to be naked or to be waring split garmets amen.
Amen this is what I told her amen if Eskmo women dont ware split garmets nether shuld you amen. Theres never been any time in human histry that women didnt ware dresses until we enter the Layodceen Age. Amen if you dont beleve that just name me one amen. Now women all over world want to put on a pare of pants. Its femnism and rebellon by the woman gants the Bible athority and thats there husband and preechers. Thats also why theres women preechers becuse so many women are lesban amen. Women naturly are attracted to authority and if a person listens to a woman preecher that meens there gay amen becuse there looking for athorty in women. Women preechers started out the Methdist and Episkopal churches and that where the gays started at too amen.
And that just brings us rite back to waring pants. Amen in ever culture the men ware parted undergarmets and the women ware unparted garmets. If theres ever a man waring parted garmets its becuse hes a preest or immam or rabbi or some kind of pagan cult leeder amen. Thats why theres so many gays in the Cathlicks and Anglicans becuse they ware gowns behind the pulpit amen. Theres a strong tie between womens close and being gay amen. Its called being transvestite.
So men if your wifes are telling you its too cold bruthers stand up to her amen. theres no excuse for women to ware pants amen. If its cold outside she can ware long dress and long stockings amen and a cuple layers of long johns amen but she shuldnt be waring no pants.
Till necks time blessings be upon thee and thy house,
Bro Phil Armenik
__________________
Evangelist Rev. Dr. Bro. Phil ARmenik
Moe.D., D.D., D.Min, D.I.P., Th.D., Ph.D., D.Litt, D.Hum., D.Miss.
King James Only, Pretriblatonal, Premilenniall, Dispensatonal, High Standards, Soul Winning, Hell Fire and Brimestone Preachig, Bus Minstry, No Tunges, Old Paths Landmark INDAPENDANT FUNMENTAL BAPTIST!!