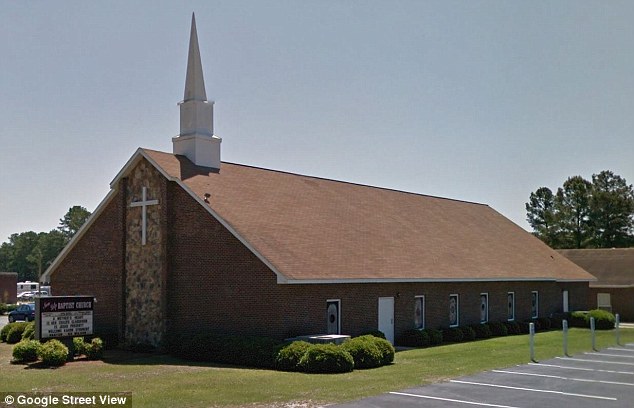 New Life Baptist Church decided to cast the first stone at church daycare worker Venita Short for being an unwed mother and fired her from her job. But as it turns out the Pharisaical leadership was far from being without sin themselves.
Venita sued and in court it was revealed that the Pastor Ed Wilson and wife Cindy also had a son out of wedlock.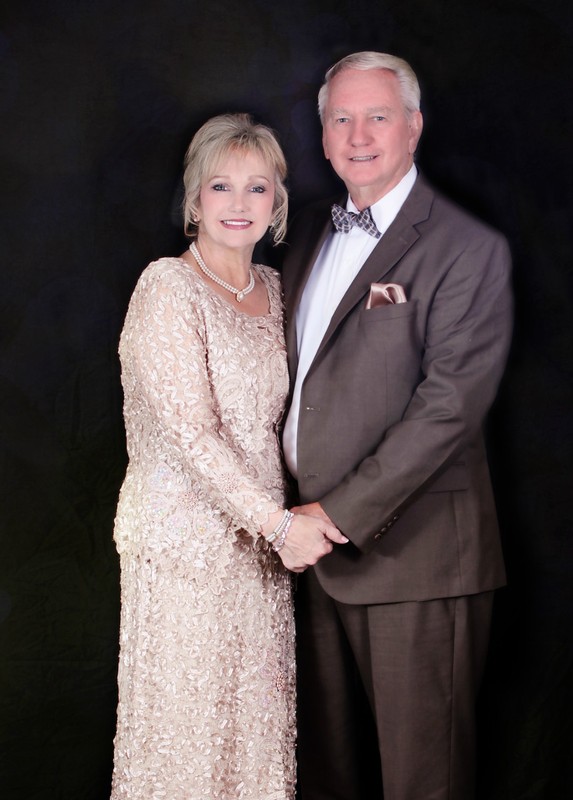 But it gets worse. In the case it was also revealed that James Wilson, the pastor's son and assistant pastor, had also had an affair with another day care worker and his ex-wife went on to testify that James was also soliciting prostitutes while they were married.
Put down the stones, guys, and zip up your pants. I'll give you points for chutzpah but none for basic humanity.