So apparently a bunch of fundamentalist pastors went to Washington D.C. this week and did this:
One participant was so excited that he wrote this:

These fundamentalist pastors did this and this and hung out with this guy.
Then they stood outside the Capitol and did this: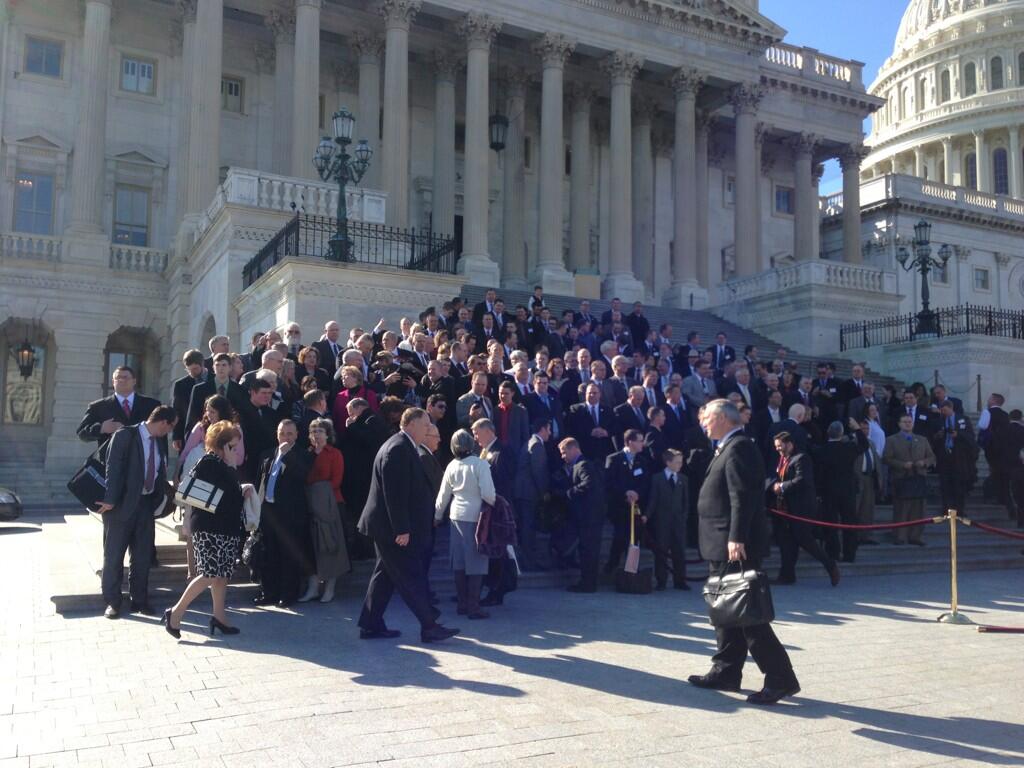 And while standing there they sang this and this (sideways!).
Unfortunately, because the media is SO BIASED they received absolutely no coverage for all these historic things they did, prompting one participant to write this: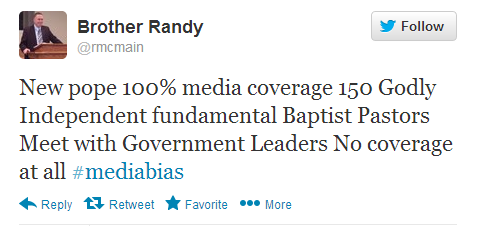 History was made but the world marches on unchanged. What a tragedy.