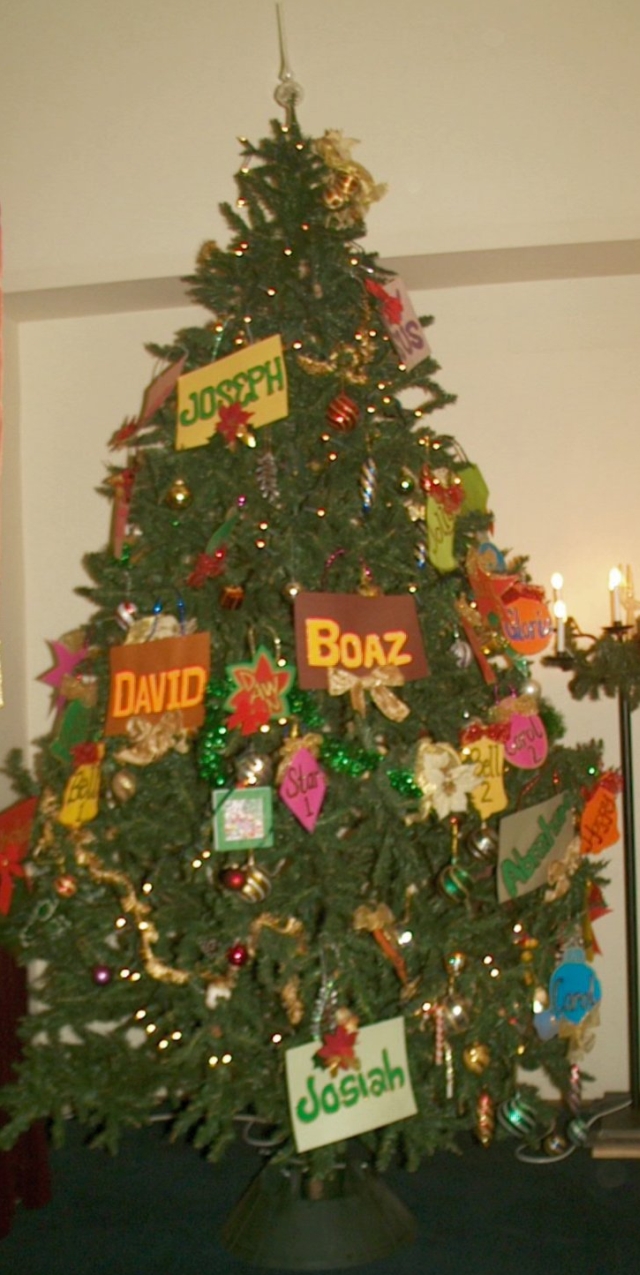 Today's challenge is to reach back into your own personal Christmas Story and recall what the holidays were like in Fundamentalism.
Has your celebration changed in form or focus? Do you do different things now than you did then? Do you now worship Santa Claus and participate in the debauchery of rock music around the Christmas tree?
We'd really like to know.
---
Did you know that you can give Kindle e-books as a gift? If you've got fundies on your list a copy of Fundamental Flaws may be just what they're missing!