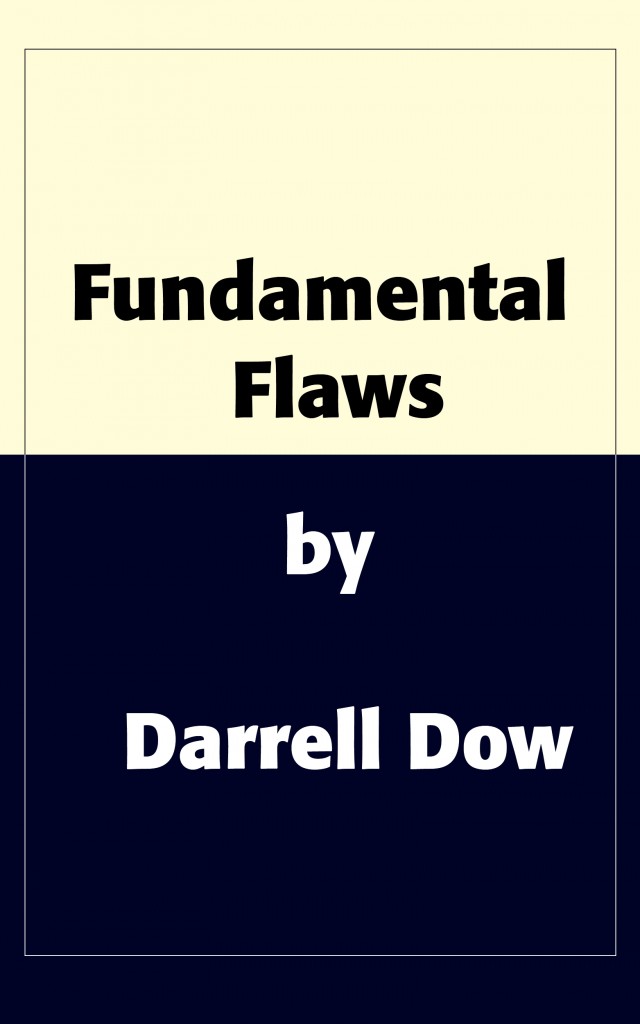 I'm happy to announce today that my (very short) e-book Fundamental Flaws: Seven Things Independent Fundamental Baptists Get Wrong (And How to Fix Them) is now available on Amazon for Kindle reader! This book includes both familiar posts from the best of SFL plus some brand new material.
This isn't an exhaustive tome (30 pages can only hold so much) nor is it stuffed full of citation, cross-references, and Bible verses. I've been asked over and over by people who have happened by this blog why I don't spend more time pointing out the RIGHT way to do things instead of simply harping on things that are wrong with fundamentalism. In that spirit, I've included not only a discussion of seven problem areas in fundamentalism but also a brief statement of what I think would help fix them.
Now in the interest of getting this book into the places where it may do the most good, I'd like to make a very special offer to any current student at a Fundy U: send me a note via the contact form or e-mail books@stufffundieslike.com using your student e-mail address and I'll shoot you back a link to a PDF download of this book which you can feel free to share with other students if you dare.
I'd like once again to thank Ted Williams who did some really great illustrations that add a lot to the book. Buy a download for yourself and then buy one for every fundy on your Christmas list. Then all that remains is to sit back and watch the fun.