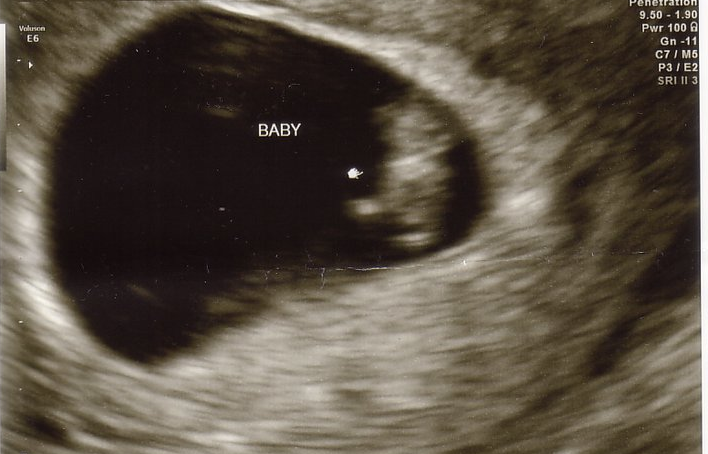 I've hear rants against a lot of strange things in my time but today's featured warning may be the strangest one I've ever encountered. Not content to merely warn against the normal fundy bogeymen, Jack "I Have Four White Pianos" Trieber now warns us against the evils of: sharing sonogram images.
He says in part:
Perhaps I am an old-fashioned "fuddy duddy," but is that not sacred? As our home began to be blessed with children, it never even crossed my mind to display such an image to others. Every baby is a gift from God, hidden in the sacredness of a mother's womb until the day of birth.
Hookay, Jack. You take the weirdness prize for sure.