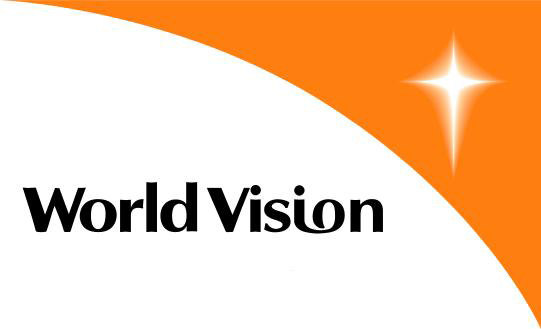 And now it's time for THE LOOMING NEWS from yesterday!
I'm very excited today to announce that at the end of August I'm going to be taking SFL on a trip with a group of bloggers, writers, and storytellers who will be putting their talents to work to tell the story of World Visions efforts in Sri Lanka. For five days I'll be taking a break from our usual snarky content here on SFL to tell the stories of people who are doing good to "the least of these."
Here are some quick facts from World Vision about the current situation in Sri Lanka
– As of 2009, nearly 6,300 children under the age of 18 have been forcibly recruited to fight in the war.

– After the 2004 tsunami and years of civil conflict, Sri Lanka's population struggles to recover. Almost a quarter of the population lives below the poverty line, and thousands of people are still displaced from their homes by the war.

– According to the World Food Program, about 22 percent of children under 5 are malnourished nationally, but the number doubles in areas affected by the civil conflict.

– The end of the civil war boosted Sri Lanka's economy, which made major gains in 2009.
Since 1953, World Vision has been helping children and adults around the world both with disaster relief as well as longer-term economic and child sponsorship programs. Their programs stand in stark contrast to the strict emphasis on "evangelism only" that many of us grew up around choosing instead to minister with life, deed, word and sign.
I'd encourage you to check out the World Vision sponsorship program for children in Sri Lanka and around the world. I can't wait to take go on this journey and explore these stories with all of you.