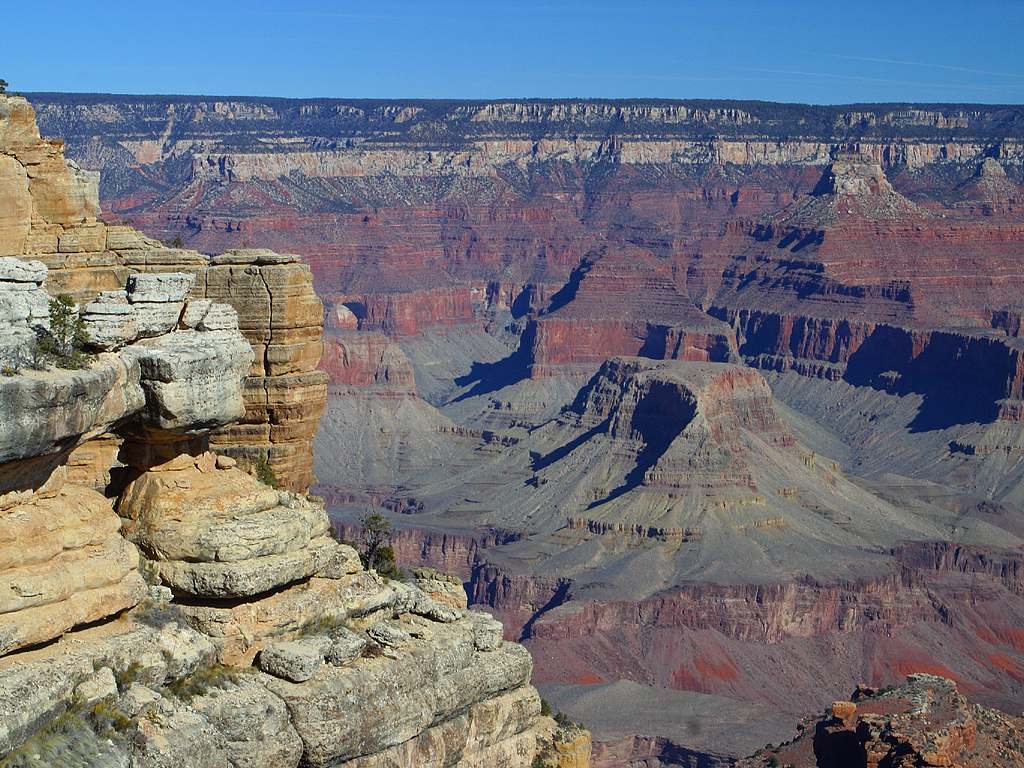 It is an underlying theme in fundamentalism that very little in this present world can be enjoyed for its own sake unless an explicit attempt is made to connect it up to some higher spiritual purpose. Whether you eat or drink or whatsoever you do…make sure everyone knows that you're only using it as a means to some righteous end. We wouldn't want people to think that we engage in idle frivolity.
See that brilliant sunset with its colors and hues? Don't just be still and meditate on its beauty, immediately distract everyone by sermonizing endlessly about how such splendor could not be the result of a cosmic Big Bang. Be proclaiming.
Taking a vacation to the mountains or the shore? Not only should you be sure to take gospel tracts you must also be careful to bring back photo documentation of you passing them to other beleaguered vacationers lest someone accuse you of not redeeming the time. Be working.
Enjoying a Bach sonata or a Monet landscape? It's the perfect opportunity to hold a lecture on the decline of art in society as a sign of the end times. Be lecturing.
Nothing can merely be enjoyed as God's good gift without explicit goals of evangelization, indoctrination, procreation, or separation being constantly brought to bear. It is all but impossible for a fundamentalist to merely be.