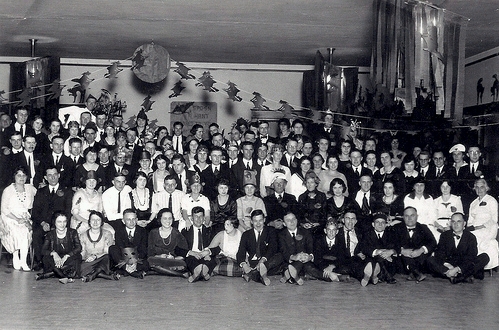 We're having a party at SFL today! Today's challenge is to tell us what who you're coming as and what your costume will be.
Feel free to pick either a real famous fundy or fundamentalist archetype such as pastor, preacher boy, or soulwinner.
Games will include a shouting contest and bobbing for prayer cards. A covered dish supper will follow.