Tag Archives: watch night
This video was originally featured on SFL in August of 2010.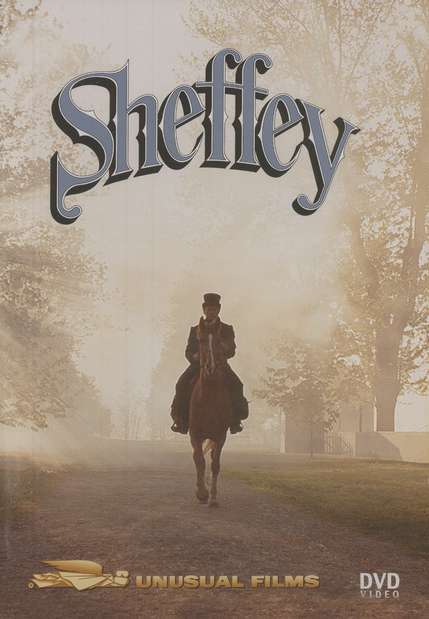 It's New Year's Eve and time again for fundy churches to uphold their long-standing traditions of watch night services.
Today's challenge is to share a memory from one of these preacher-boy-infested, film-watching, never-ending church services.
What were you doing on New Years Eve 2006? Well if you were a fundamentalist chances are you were doing something like this…