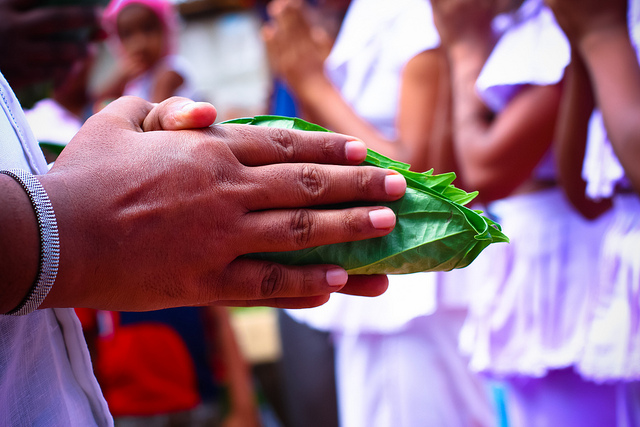 The last ten days have been inspiring and life-altering for me but none of the things I have written about would have happened without the love and help of so many people that I felt it appropriate to list a few of them here.
First of all I'd like to thank Matthew Paul Turner for considering me to go on this trip at all. We had never met in person and I know he took a risk asking me to come sight-unseen.  He may still well live to regret this decision when he finds the snake I cleverly hid in his luggage. (Just checking to see if you're reading this, Matthew)
I also have to thank World Vision for investing in this trip by paying our traveling, lodging, and meal expenses. I only hope that the return on their investment in a lifetime of kids sponsored is an astounding success.
I'd be remiss if I didn't also thank Lindsey Minerva and Carla Gawthrop from World Vision for their leadership on this trip. Together they presented the perfect mix of cool confidence and amusing weirdness that was just what we needed to get us through the rough patches. Lindsey and Carla, I'd travel with either of you again pretty much anywhere.
From the World Vision team in Sri Lanka I have to thank our interpreter and communications specialist Hasanthi. I've never met a person who has been more patient and kind to a bunch of silly Americans than she is. She is a rare and beautiful shining light in Sri Lanka. Along with her I also have to mention our drivers Nixon and Manjula who (for all Matthew's screaming) got us where we needed to be safely every time through some pretty harrowing traffic situations. They even provided an oldies soundtrack for some of it.
While mentioning the support team in country, I'd also like to thank the staffs of the Carolina Beach Hotel and Amagi Lagoon Resort for their amazing customer service and and attention to our needs during the few precious hours we had each day to write about our experiences. They made our live as easy as was physically possible. If I ever start a hotel chain I'm staffing it completely with Sri Lankans.
Many thanks to Joy, Allison, Roxy, Tony, Shawn, and Laura, my fellow bloggers on this trip who put up with my wise cracks and constant reminiscing about my childhood without (as would be understandable) leaving me stranded on the side of the road. They have the patience of Job and great shall be their reward in heaven. (Except for Tony because he doesn't go in for that sort of thing.)
And last I need to acknowledge so many of you.  Our own RobM lent me the laptop that I've been using all week. Others of you sent gifts of money to help with my passport, immunizations, travel supplies, and other expenses. And most of all so many of you have offered words of encouragement, prayers for safety, and advice on dealing with charging cows. (Actually you didn't do that last one but it would have come in handy if you had.)  You all share in the success of every child that is sponsored as a result of this trip.
I offer you all my weary, jet lagged thanks. It has been an amazing week.
Oh, and I'm taking tomorrow off.