This is the Jack DeCoster gym at Hyles Anderson College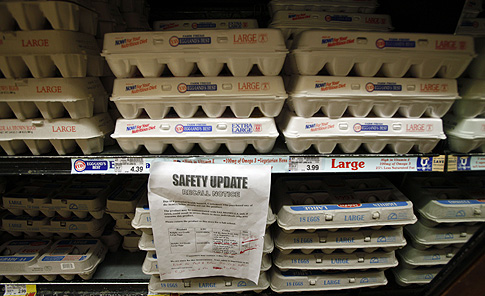 These are the eggs sold by Jack to build things like that gym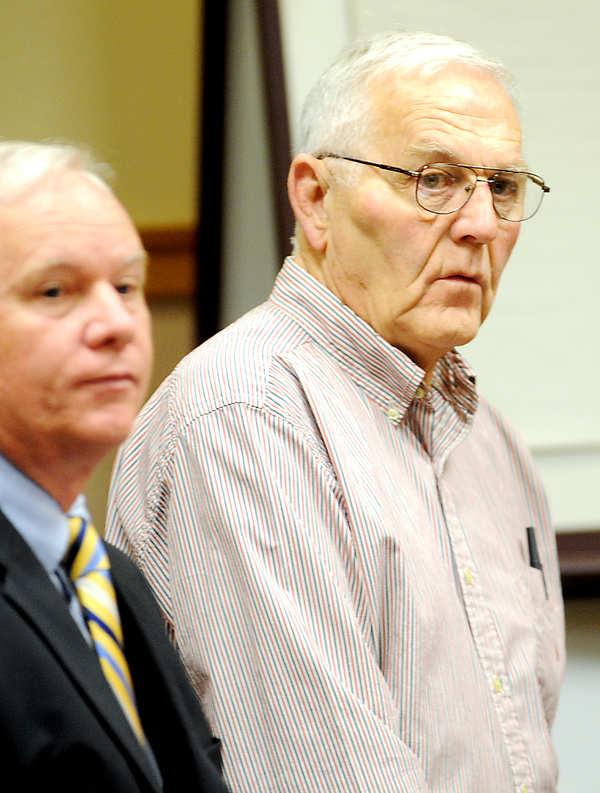 This is Jack.
Meet Jack DeCoster. Chicken Farmer. Egg Recaller. Fundamentalist.
Oh, and financial supporter of Hyles Anderson College with no less than two buildings there named after him. One can only hope that the DeCoster dining hall cares more about food safety than Jack apparently seems to.
According to ABC News:
He's been involved in legal cases that have forced him to settle with the federal government for hiring illegal immigrants, for tolerating sexual harassment at his company, and has faced a litany of animal cruelty charges. DeCoster has also paid millions of dollars in fines and settlements over the years stemming from complaints about the health violations at his farms.
One can only assume that his fundamentalist friends simply labeled these incidents as "persecution" and kept taking his money anyway.
Now half a billion eggs have been recalled in a salmonella scare, a large part of them coming from Jack's company.
In fundamentalism money not only talks, it preaches. It preaches loudly.
Thanks to Matthew at JesusNeedsNewPR.net for drawing the lines and sharing his personal experience with this story.