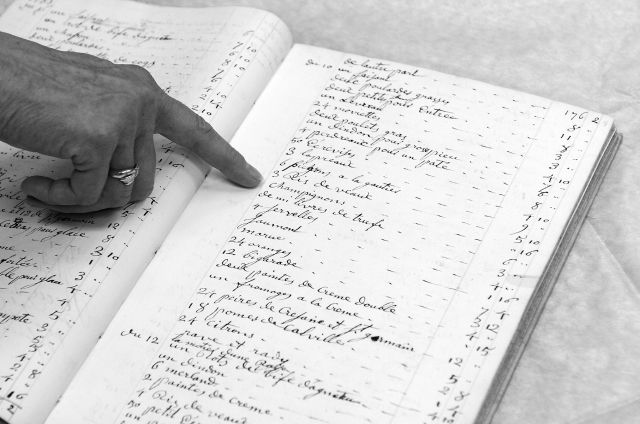 Many of you know that the last couple years have been very difficult for my family with health and financial woes aplenty. But where hardship did abound there did generosity and kindness much more abound. So many people have taken it upon themselves to lend a helping hand in ways both small and large as we continue to struggle through this time in our lives. We are as humbled as we are thankful.
Living through the charity of others, however, has revealed to me a twisting in my thoughts and a weight upon my soul that I had not realized I still bore from fundamentalism. The lesson that I learned there was simple: "Grace is debt. Blessings are debt. Kindness is debt." Nothing in fundamentalism is free. Everything from the saving of your soul to the nourishing of your body must be repaid in full.
Who among us has not heard this charge laid to those who have left their fundamentalist church? We did so much for you! Remember when we helped your family with their electric bill? Have you forgotten those times we showed you kindness and love? Have you no shame to leave without repaying us what you owe?
So even today as my heart overflows with thankfulness for those encouraging words, that check in the mail, or those groceries given with a smile, my inner man is busy with his ledger adding credits of guilt to each debit of grace. I owe. I owe so much to so many. How can I ever hope to repay it all? I could work a lifetime and never come close.
But in my awakening soul I sometimes now can dimly see that kindness is not debt but joy. This is no ledger but only a journal, a history of thanksgiving. Here too is grace. Wonderful. Amazing. Free.