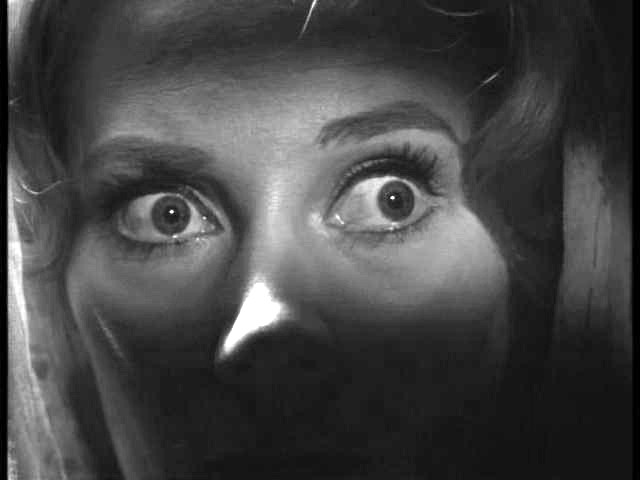 I flinched and waited for the blow descending from above
for the Bible tells me so that punishment is love.
What I had done I was not sure, but sin is everywhere —
each step and breath deserve the lash; the paddle shows His care.
When 'be ye perfect' is the creed what hope have mortals here?
Can yokes be easy, burdens light when weighted down with fear?
I cowered there a minute more but only silence fell
so I trudged on a weary mile. Some grace feels much like hell.