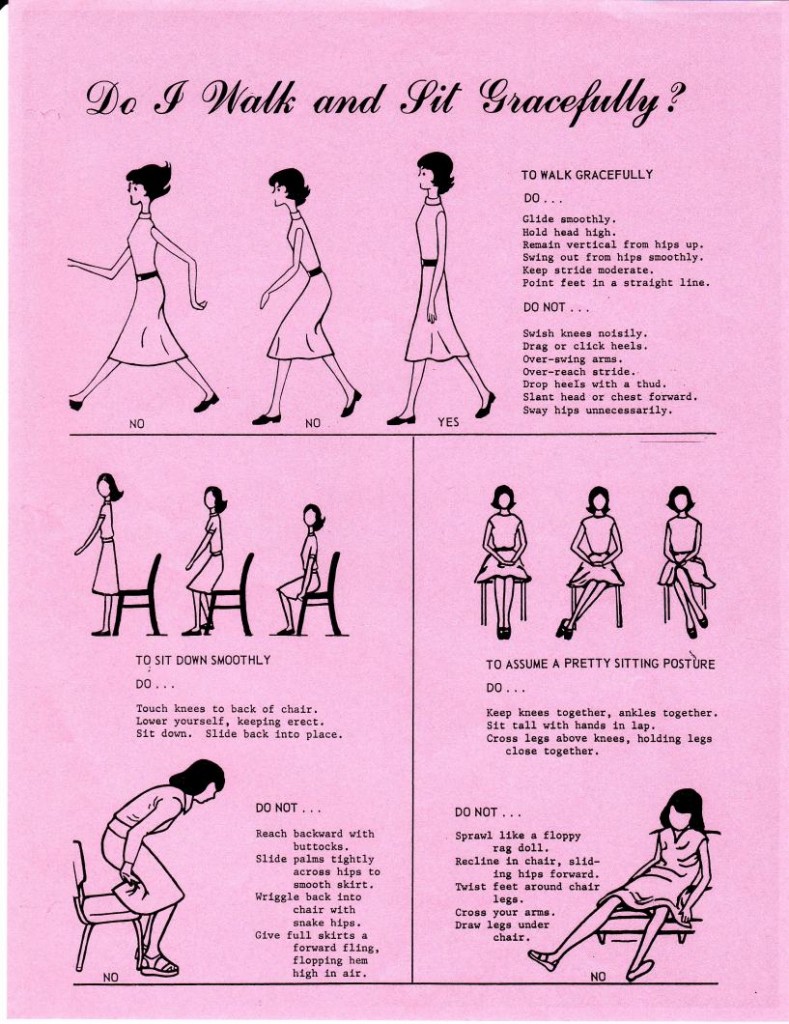 These sheets were handed out to an SFL reader while she was taking the course MI308: Ministry Mates, as course which is "designed to teach the young lady how to be an effective mate to a husband who is in full time ministry."
The challenge today is simple: guess what year these handouts were given. The winner gets bragging rights and an honorary doctorate of Guessology.
Answer: By some strange coincidence the first answer was also the correct answer. This particular copy was handed out around 2003. However, it looks like some people report having seen it even more recently than that. Thanks for playing, everyone!