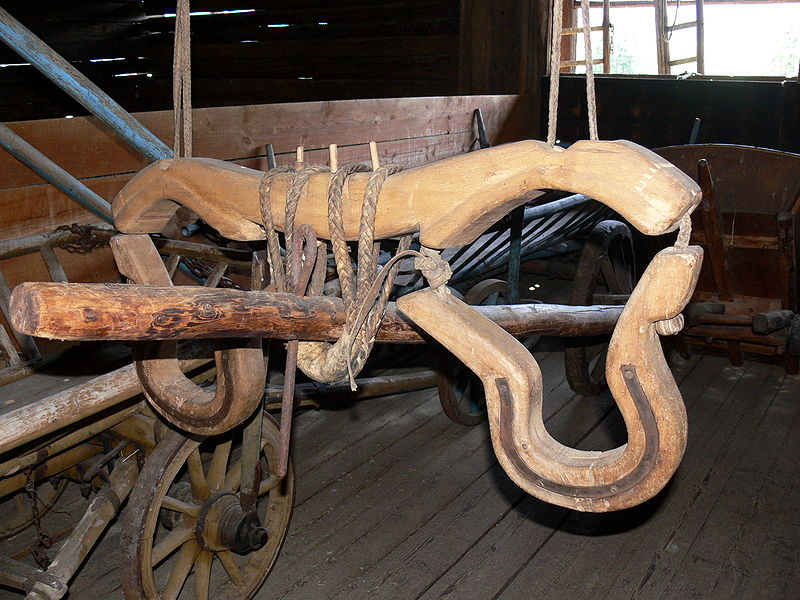 Whatever else they may be, fundamentalists on the whole are very, very tired people. They're told that they must rise before the dawn to do lengthy devotions and commit themselves to prayer. The men must go to their jobs early and stay late in order to be pleasing to their masters while the women are busy cooking, cleaning, teaching, sewing, organizing, and serving.
Then there are church duties to be maintained; church work days to attend; church projects to complete. Soul-winning and bus ministry are hours out of each week even when there aren't one countless special services, conferences, and revivals that go on through the year. Even brief vacations carry the requirement of finding a church to attend.
So when the weary fundamentalist finally reaches that day of rest and gladness on Sunday and drags himself into his pew he will find there no more rest for his soul than he has had rest for his body. For all his labor will not be enough to sate the son of a horseleach who stands in the pulpit and screams "Give! Give!" as if the people in the pew have are not already fully spent. And so those hapless souls repair once again to their grindstones to see if they can appease the angry god who's yoke and burden are heavy indeed.
There may be no rest for the wicked but the ultra-righteous would seem also to find little respite for their bodies and souls.