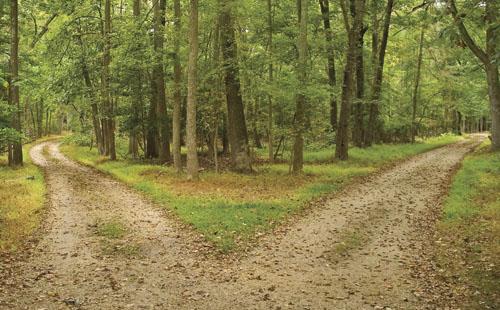 I've decided that any further follow up posts on the Trinity case or related matters  will be done at my personal blog as opposed to putting them here.
I know a lot of folks enjoy the healing-through-humor style of posting and I'd hate to think that someone would show up here looking for a few laughs and end up with the emotional trauma of an IFB flashback instead.
For those folks who follow in twitter, I'll tweet out whenever I post material on my blog that may be of general interest to readers here.
Now back to it…