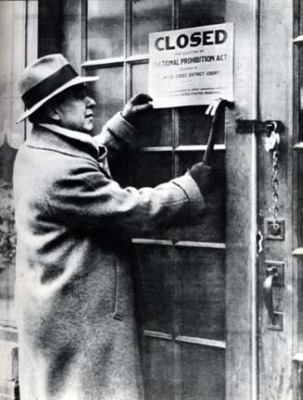 For the next week, I'll be taking some much-needed time off and probably won't be posting on here.
Unless I think of something I just have to post immediately. Or get bored.
The comments are usually more entertaining than the posts anyway, so I'll invite you entertain yourselves as you see fit.