07-03-2012, 09:22 AM
Post: #1
Mark
Member


Posts: 147
Joined: Jan 2011
Reputation: 9
R.I.P. Andy Griffith
07-03-2012, 03:05 PM
Post: #2
Sophie
Senior Member


Posts: 317
Joined: Jun 2012
Reputation: 15
RE: R.I.P. Andy Griffith
I loved him!
07-03-2012, 07:42 PM
Post: #3
Qrayze
crazier than you think...


Posts: 1,395
Joined: Nov 2011
Reputation: 86
RE: R.I.P. Andy Griffith
The other day, one of my clients left the tv on in the house when she left...Andy Griffith was playing. I was naughty and watched a whole episode. (cleaning during commercials!)

I loved watching Matlock when I was growing up too.
---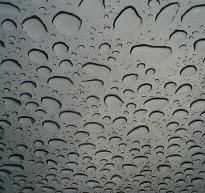 (05-31-2012 01:25 AM)

myotch Wrote: How did your parents take it when you told them you were female?
User(s) browsing this thread: 1 Guest(s)